January 30, 2023
SpeeDee Earns Top Franchises Recognition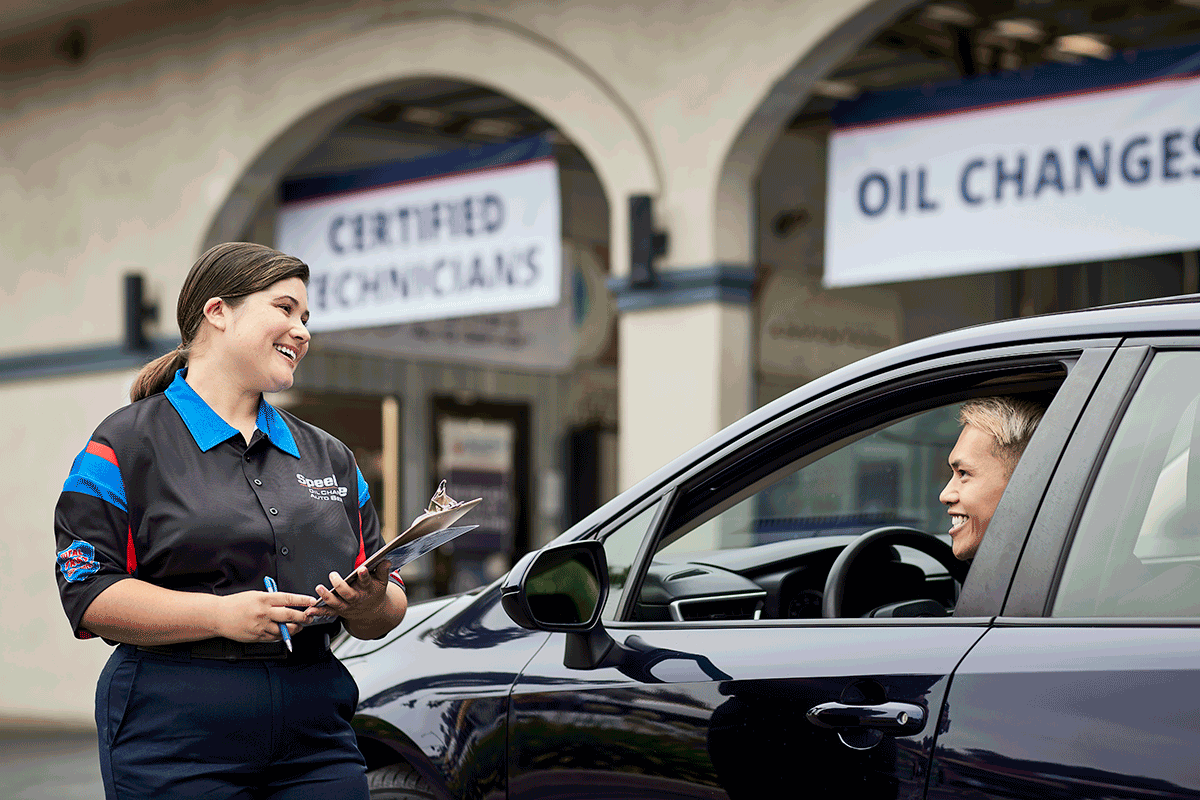 We're One of Entrepreneur Magazine's Top Franchises for 2023
For the fifth year in a row, SpeeDee Oil Change & Auto Service® is on Entrepreneur magazine's 2023 Franchise 500 list, at No. 415. SpeeDee's sister company, Grease Monkey®, also made the list, this time at No. 182. It's Grease Monkey's seventh consecutive appearance in the rankings.
Entrepreneur's Franchise 500 is considered the definitive ranking of franchise opportunities in the industry. The magazine released its rankings of the top franchises earlier this month.
SpeeDee and Grease Monkey are part of FullSpeed Automotive®, one of the largest and fastest-growing quick lube organizations not owned by an oil company. Founded in 1980, SpeeDee has 185 stores in the U.S. and Mexico. Grease Monkey has been in operation since 1978 and has almost 500 stores in the U.S. and China, Colombia, Mexico, and Saudi Arabia. 
We're excited about our growth
"This is such an exciting time to be part of the team," said Rob Lynch, Chief Executive Officer of FullSpeed Automotive. "We are continuing to push the standards and create a better experience for our franchisees and our customers. This is only the start. 2023 holds immense growth potential for FullSpeed."
SpeeDee Oil (No. 14) and Grease Monkey (No. 6) are also recognized on Entrepreneur's list of Top Franchises for Veterans. Both brands offer Veterans and First Responders a $10,000 discount off their franchise fee as well as rebates on royalty fees for the first two years. You can see the details and more financial information on our site.
SpeeDee is growing and has single- and multi-unit opportunities available. Franchisees like our proven business model and franchisee support along with our proven business model.
Find out more
To learn more about the opportunities available with FullSpeed Automotive, download our free franchise reports for SpeeDee or Grease Monkey.